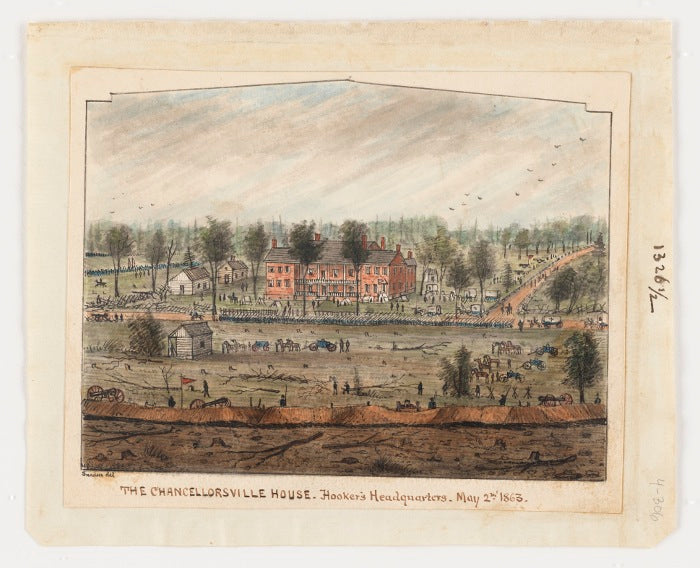 Chancellor's arose from the ashes of the Civil War.
A man named Alexander Claringdon Chancellor once lived in a large mansion at a crossroads in Virginia known as Chancellorsville. On May 1st 1863, Chancellorsville was home to the second bloodiest battle of the Civil War, the Battle of Chancellorsville. This is where Stonewall Jackson was shot accidentally by his own men. He died five days later in Lexington. Chancellor's home was used as a field hospital and was destroyed by three days of repeated cannonball fire from the Union Army. Chancellor then rode south and found himself settling in Columbus, Georgia.
Chancellor started working at Thornton and Acee, a dry goods store, which he became the book-keeper of in late May of 1863. He purchased the store ten years later in 1873. The store underwent many alterations and operated under several titles, first being Chancellor and Pearce, then the "A.C. Chancellor Company", and finally in 1931, "Chancellor's".
Chancellor's was bought by Roger Stinson in 2007, who started working there in 1987. Roger has not deviated far from A.C. Chancellor's 19th century vision for the store. To learn more about the store's history, visit us at our Downtown location or contact us online.